Pre roll machine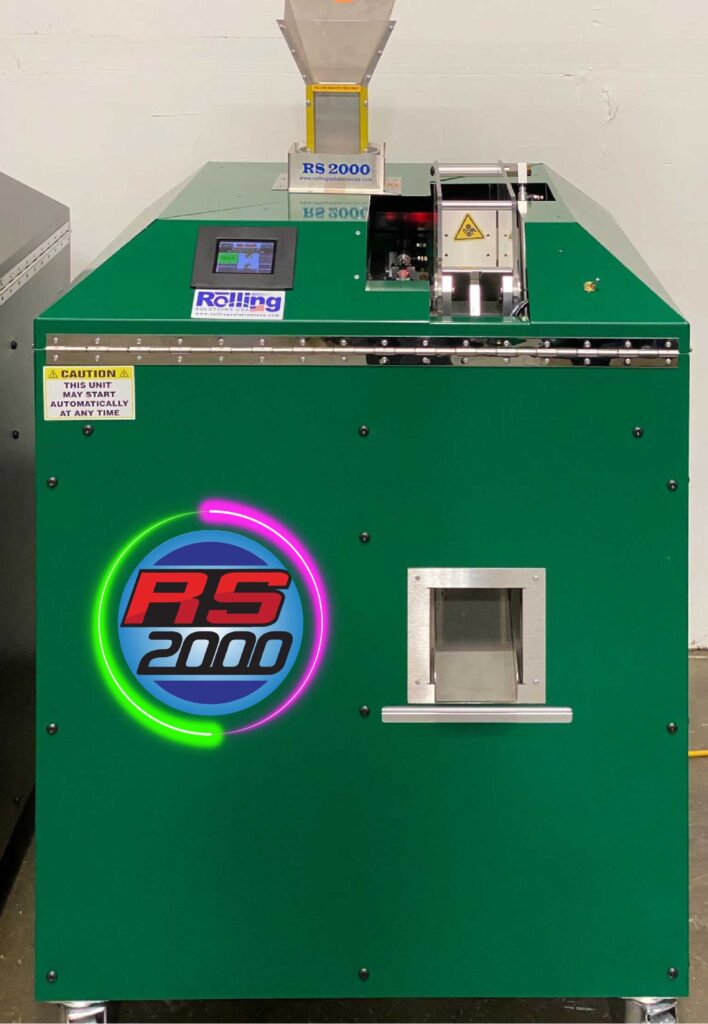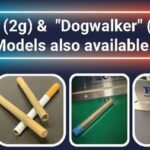 pre-roll production machine RS 2000

In the video RS 2000 pre- roll machine is producing flower Pre rolls using unbleached cigarette tube which has a high flow filter also known as crutch or biodegradable filter.
Pre rolls with hollow | Bio degradable | Crutch | Spiral | and many other types of filters can also be produced. Please let us know your preference and we will work with you to design your dream product.
We also stock filtered cigarette tube that are made White bleached/unbleached paper can also be made available.
There are many other optional accessories are available for your branding and we can have your brand name and logo printed on the tubes.
What ever your needs are just let us know and we will make it work!
For consultation contact us today!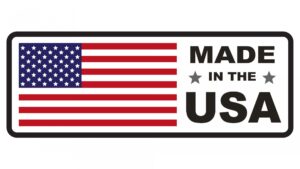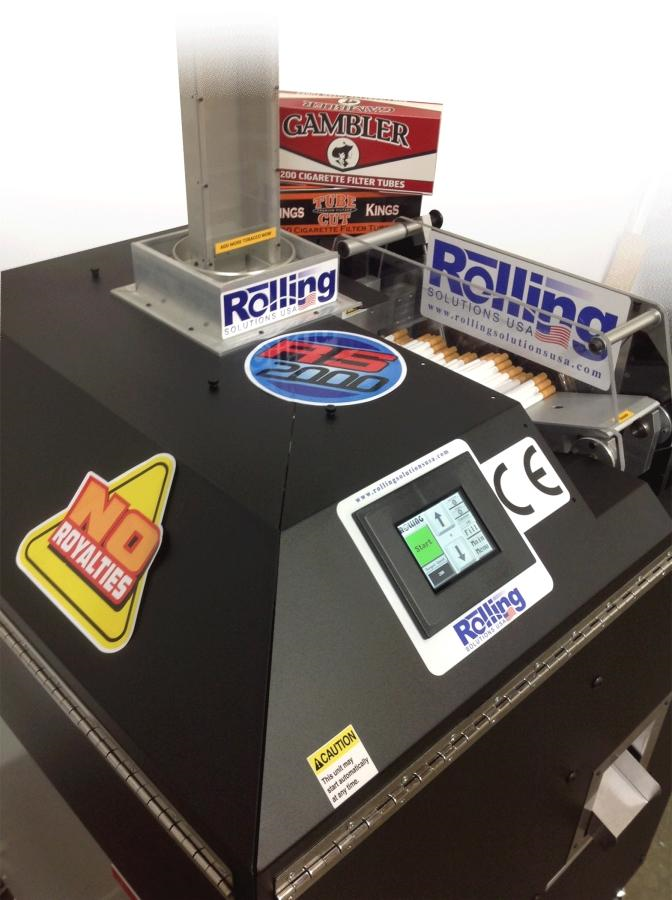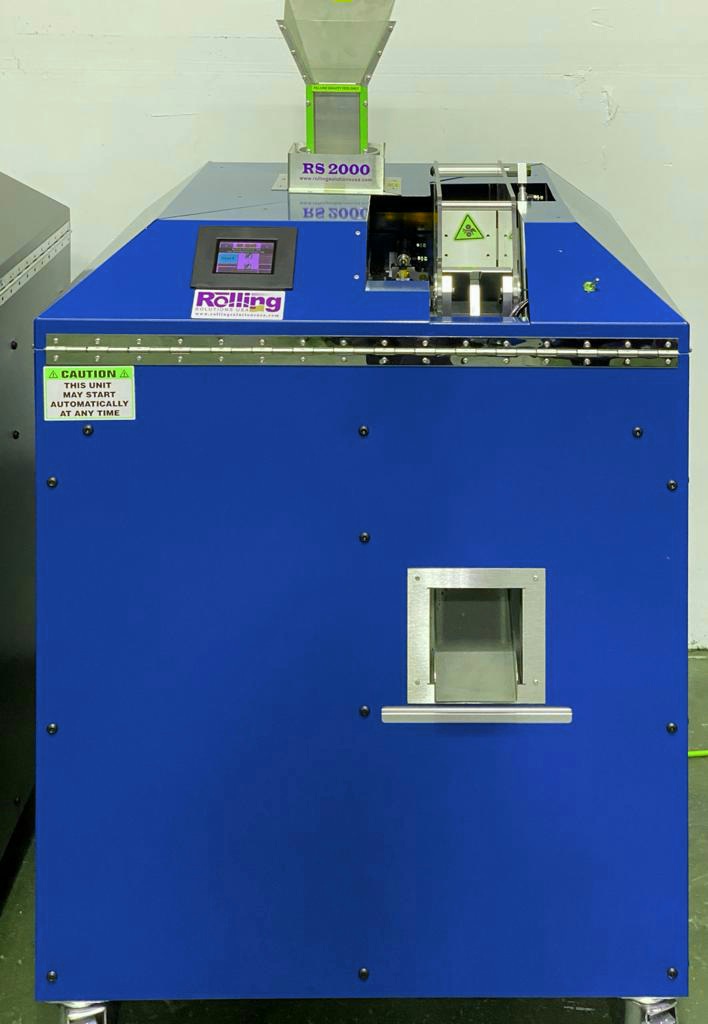 hemp pre-roll manufacturing
Commercial automated pre-roll machine