RS 2000 Pre roll filling machine technical support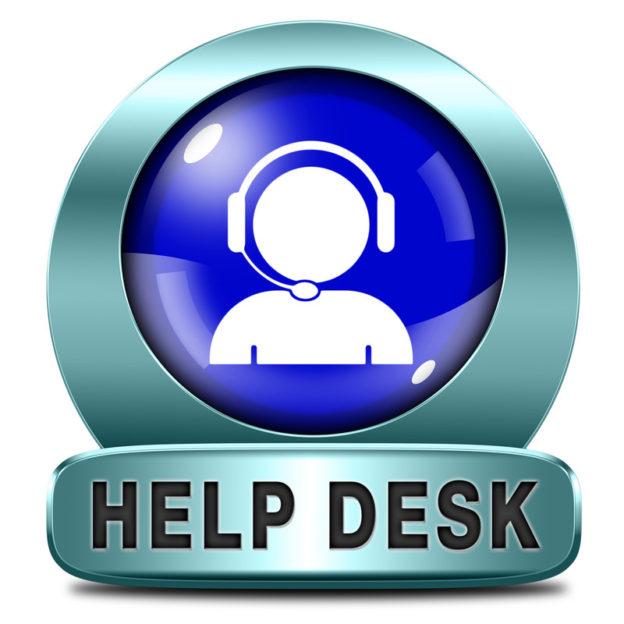 At Rolling Solutions USA we take great pride in our unwavering commitment to our customers. We understand that investing in a pre-roll machine is a significant decision, and we are here to support you every step of the way. Our experienced service staff is ready to assist you throughout your entire pre-roll machine journey.
Operator training is crucial for maximizing the potential of the RS 2000 pre-roll machine, and we offer comprehensive training programs to equip your staff with the necessary skills and knowledge. Our experts will provide detailed instructions, covering everything from machine operation to maintenance and troubleshooting. We want to empower your team to confidently utilize the machine to its fullest potential.
But our commitment doesn't end there. We understand that production support is essential for your continued success. If you encounter any challenges or have questions along the way, our dedicated support team is just a phone call or email away. We take your satisfaction seriously and will go above and beyond to address any concerns or provide guidance.
We measure our success by your success. We are dedicated to helping you achieve your production goals and ensuring your satisfaction with our pre-roll machine. If you ever require any assistance, simply reach out to us, and we will do everything in our power to help you overcome any obstacles and thrive in your pre-roll production endeavors.
We at Rolling Solutions USA understand the importance of minimizing downtime in your production facility. We know that even a small disruption can have a significant impact on your productivity and bottom line. That's why we have made it a top priority to ensure a smooth and uninterrupted workflow for our customers.
To achieve this, we maintain an extensive inventory of spare parts, subassemblies, new equipment, devices, and tools specifically tailored to meet your needs. We take a proactive approach to inventory management, constantly monitoring and replenishing our stock to ensure that the necessary components are readily available when you need them the most.
Whether you require a critical replacement part to fix a malfunction or a brand-new piece of equipment to expand your production capacity, our efficient distribution network allows us to promptly dispatch the required items to your facility. We understand the urgency and the impact that even a minor delay can have on your operations, so we work diligently to ensure timely delivery.
Our primary objective is to provide you with peace of mind, knowing that you have access to the parts and equipment you need, precisely when you need them. We aim to minimize any disruption to your production schedule and enable you to focus on your operations without any concerns about downtime.
At Rolling Solutions, we are committed to your success and strive to go above and beyond to support your needs. We understand that a reliable and responsive supply chain is crucial to achieving operational efficiency, and we are dedicated to being your trusted partner in pre-roll production. You can count on us to provide the necessary resources and support, ensuring a seamless and uninterrupted production process for your facility.


Any questions or help you need please contact us !