|RS 2000 Pre roll filling machine technical support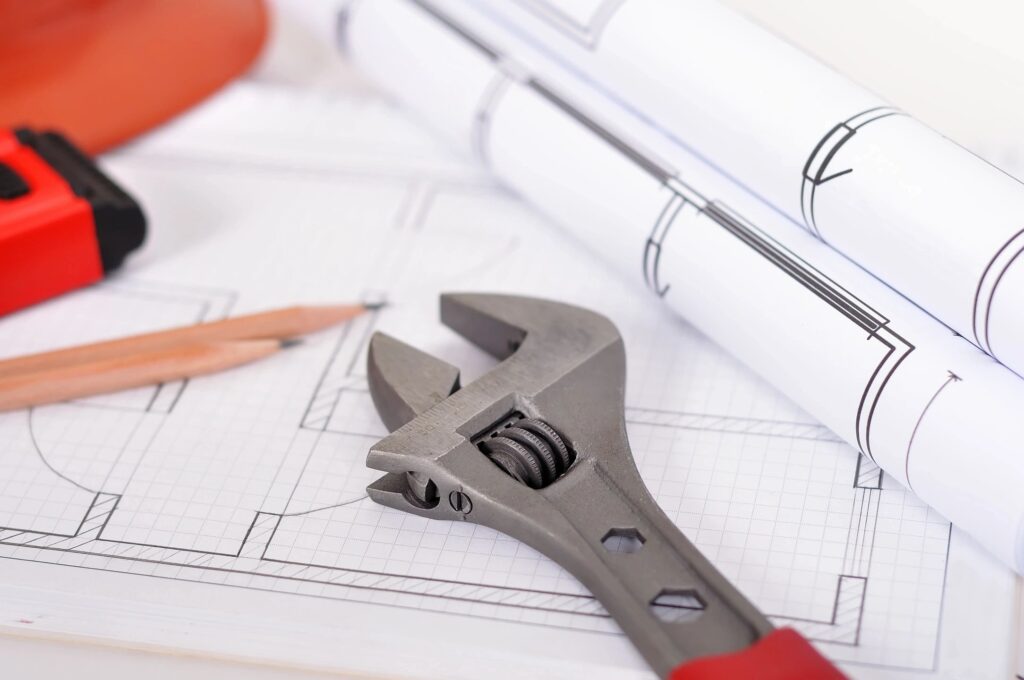 Our commitment to our customers is unwavering. Our experienced service staff is ready to assist you with every step of your pre-roll machine journey, from installation to operator training, and ongoing production support. Our word is our bond, and we take it very seriously. We are dedicated to helping our customers succeed and are willing to go above and beyond to ensure your satisfaction. If you require any assistance with our pre-roll machine, simply let us know, and we will do everything in our power to help you.
 We understand the importance of minimizing downtime in your production facility. That's why we maintain a comprehensive inventory of spare parts, subassemblies, new equipment, devices, and tools to meet your needs. Whether you require a replacement part or a new piece of equipment, we can promptly send it to your facility. Our goal is to provide you with peace of mind, knowing that you have access to the parts you need when you need them. We do our utmost to keep our inventory stocked so that you can focus on your operations without worrying about downtime.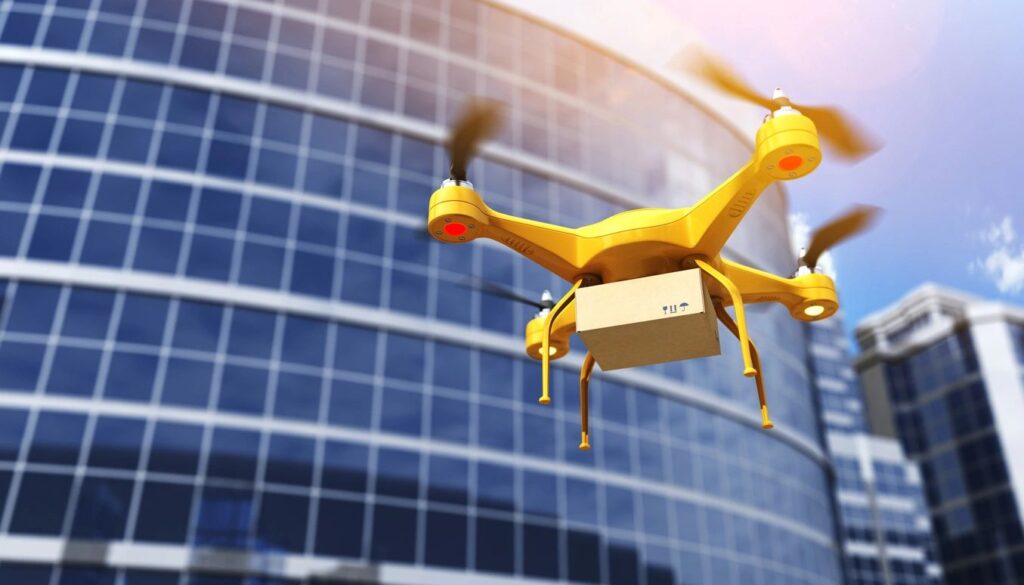 Any questions or help you need please contact us !