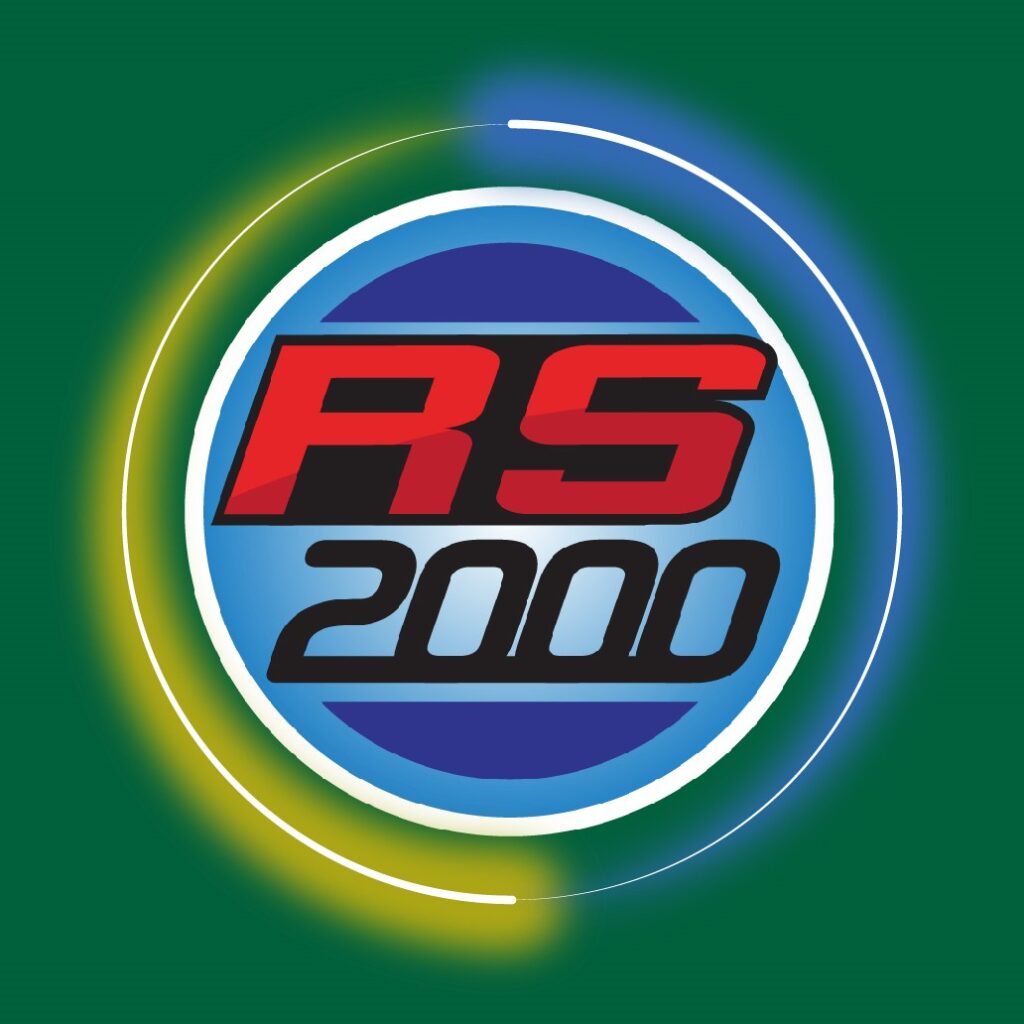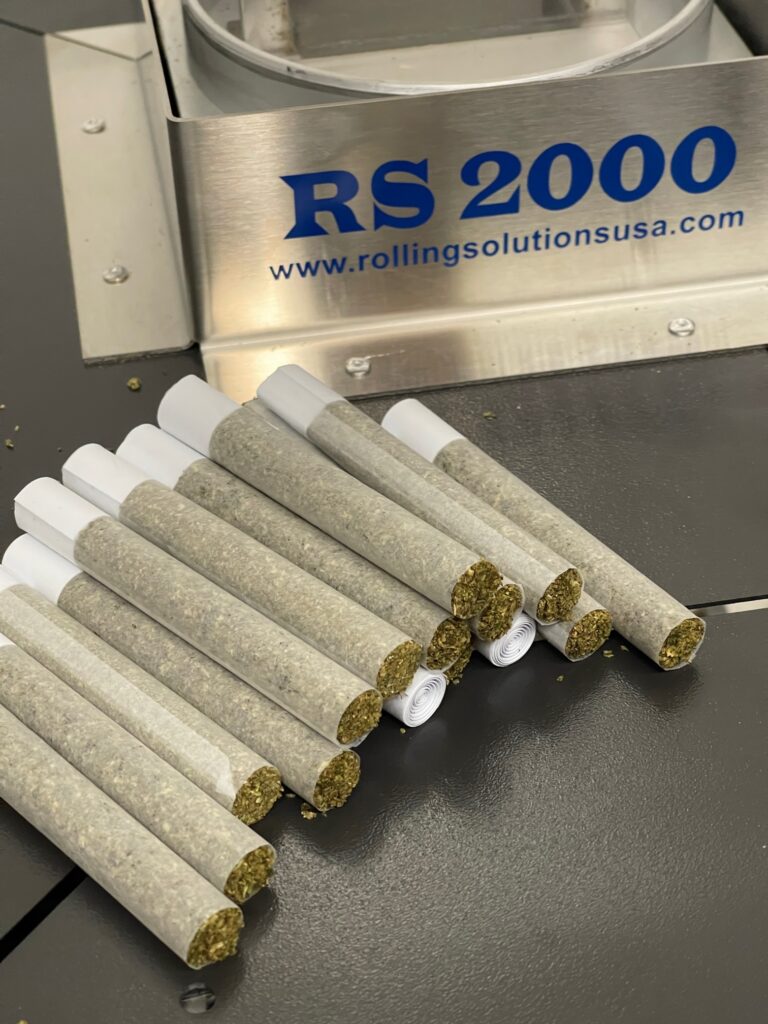 Welcome to Rolling Solutions USA, your premier destination for top-quality pre-rolled tubes and innovative smoking solutions. We take pride in offering a wide range of options to cater to every smoker's preference. Explore our diverse collection of pre-rolled tubes such as Glass Filter Blunts pre-rolled-blunt tubes and Cigarette Style Pre-Roll Tubes.
If you're looking for a balanced and refined smoking experience, our Glass Filter Blunts are an ideal option.
For those who enjoy the convenience of a cigarette-style smoke, we offer Cigarette Style Pre-Roll Tubes. Slim and sleek tubes provide a familiar smoking experience while maintaining the freedom to choose your own blend of herbs. Enjoy a sophisticated and hassle-free smoke with our Cigarette Style Pre-Roll Tubes.
All our pre-rolled tubes are compatible with the renowned RS2000 Pre Roll Machine. This state-of-the-art device ensures efficiency and precision, guaranteeing consistent and high-quality results with each roll. Take advantage of the seamless integration between our pre-rolled tubes and the RS2000 for an elevated smoking experience.
At Rolling Solutions USA, we are committed to providing you with the best pre roll solutions.
Browse our selection of Glass Tipped cannagar tubes. Cigarette Style Pre-Roll Tubes, and explore the possibilities to create your ideal smoking experience. Elevate your smoke game with Rolling Solutions USA